Donor of houses 4, 6, and 12, but could not travel for the openings – subsequently opened house 53 on behalf of a friend who could not travel
"I have been humbled to have been given the opportunity to bring dignity, safety, security and peace of mind for the family during their difficult life experiences.  And by this act of charity by a complete stranger, show them that there is hope for their family's future".

–  Mario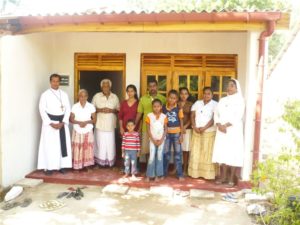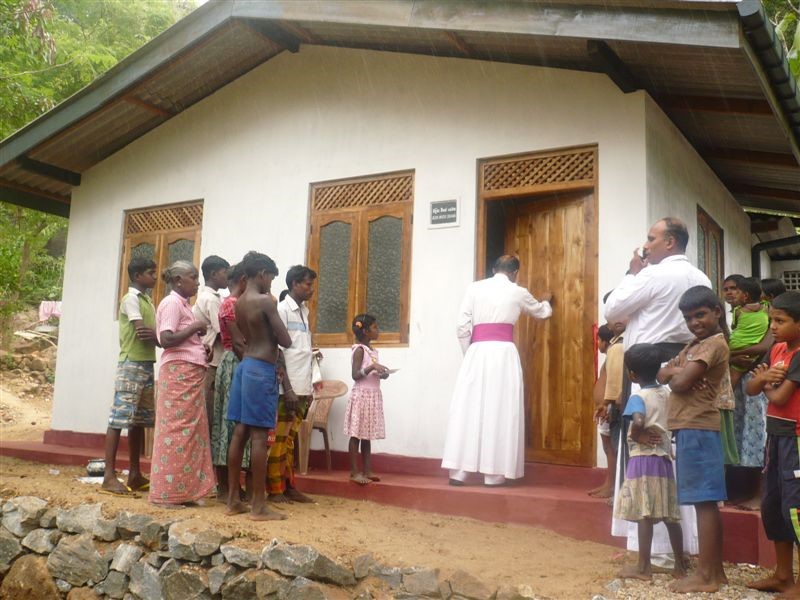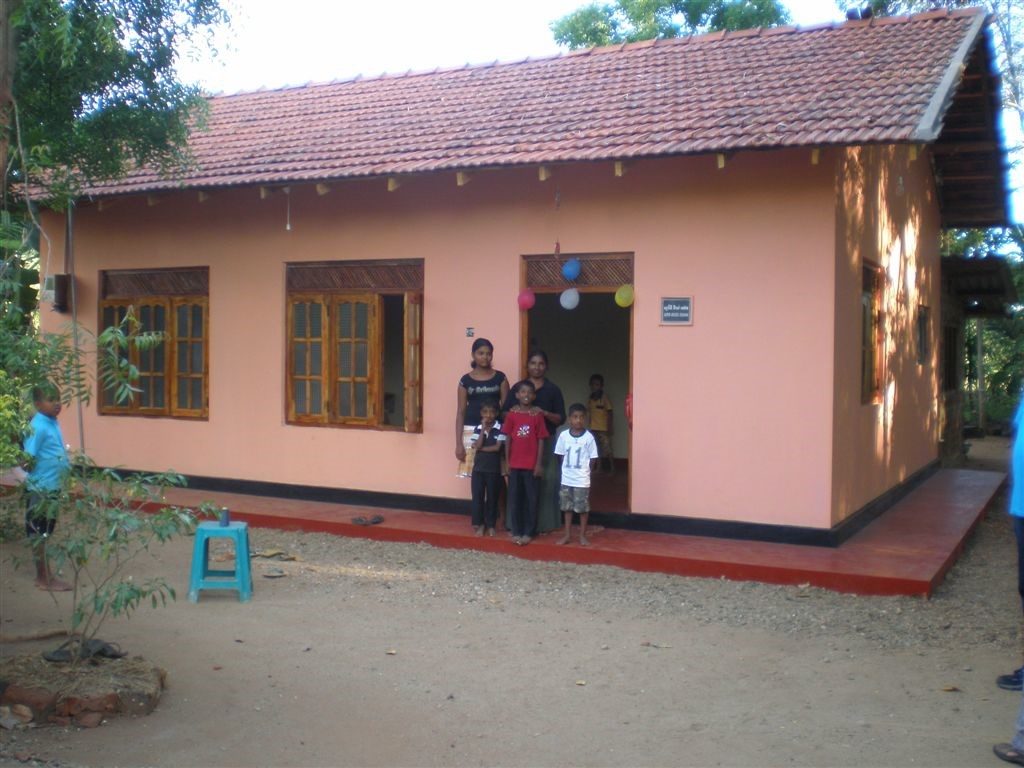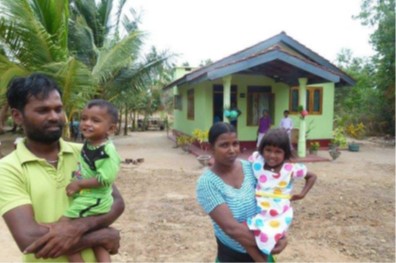 ---
House 124 – opened by the donor 24th August 2018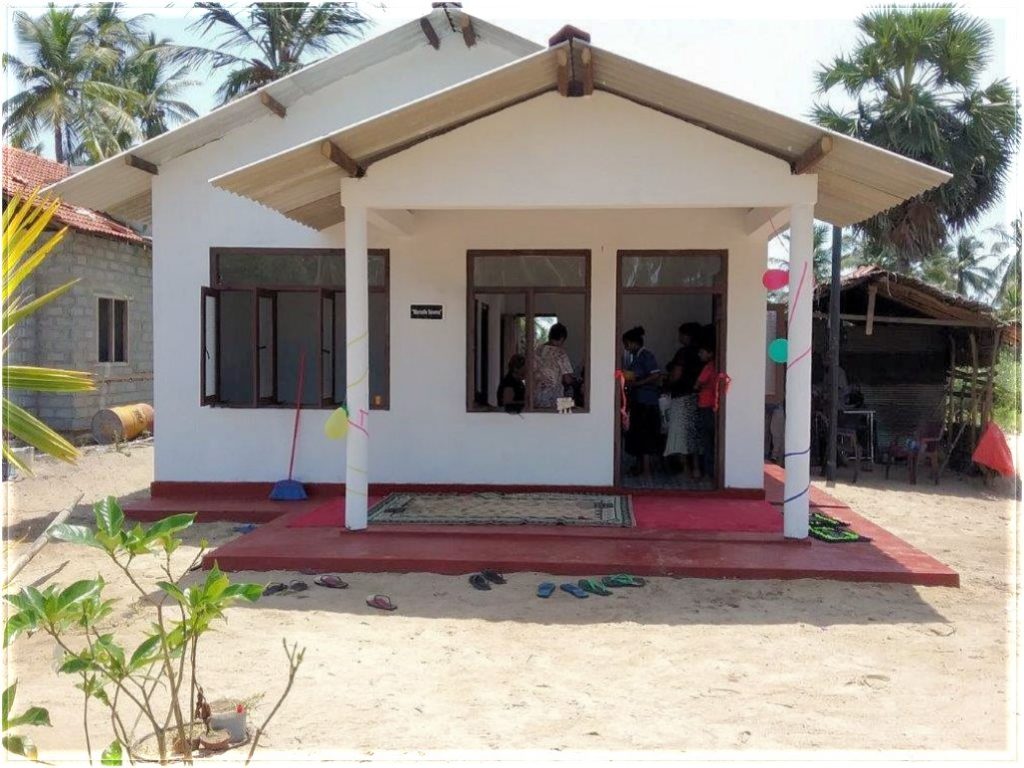 "Many people have asked me why I am doing this.  Why do I give away money to unknown people?  [I do it because] Fr Dilan has inspired me to see Sri Lanka with enough compassion that I want to do something for all the unfair things I see happening…  Maybe I am naïve, but I believe in fairy tales.  I believe that if we are willing to sacrifice a little and trust in God, that the world will not be full of hatred and conflict.  I am here doing what I can to make a little difference to someone's life, trying to do what is right in a small corner of the world called Puttalam, in the best way I know how".
"Thank-you Fr Dilan and your wonderful team, for your untiring humanitarian work to help the underprivileged people in Sri Lanka; and for giving me the opportunity to share my blessings with those who have nothing to live for except love, hope and faith".
–  Marcelle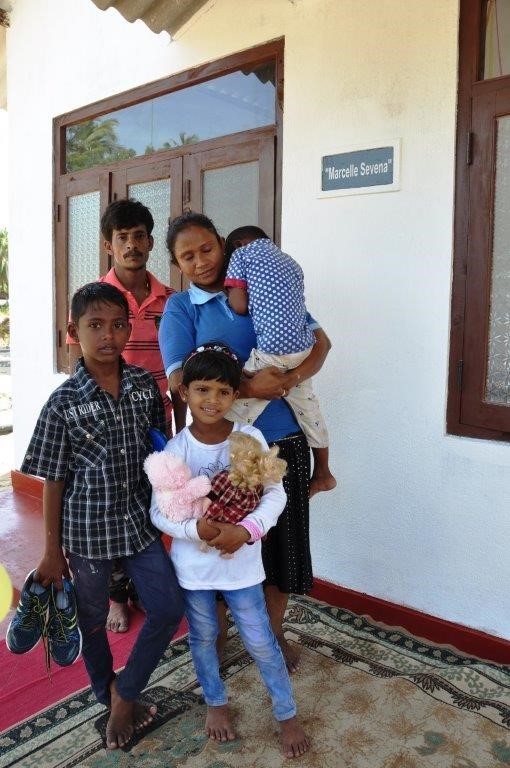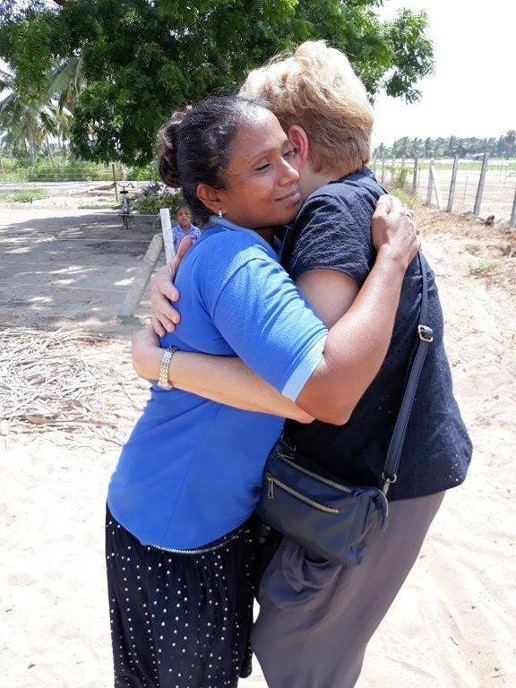 ---
House 126 – opened by the donor 29th October 2018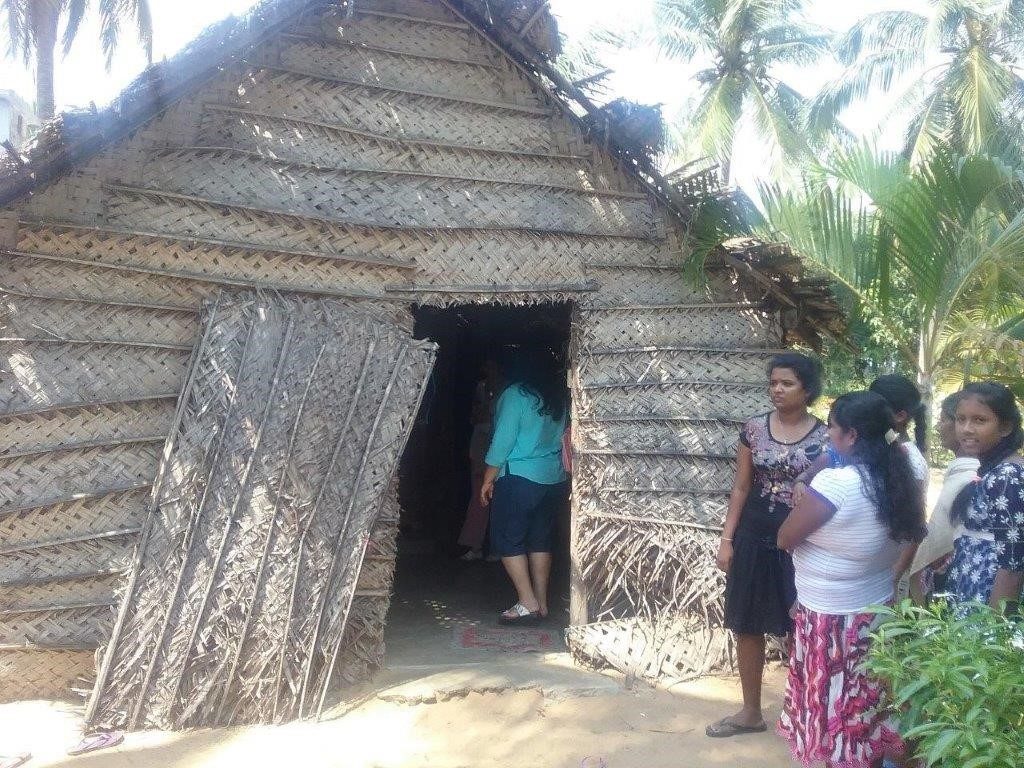 "It has been a blessing to be involved with a group of people who unselfishly devote their own funds, time and energy to fund raise, work tirelessly and without financial gain to provide the 2nd pillar of a person's basic needs 'a home' to the least of our brethren. Awesome. Congratulations to all who support the work Fr. Dilan and the team in making this world a better place".
 –  Jerome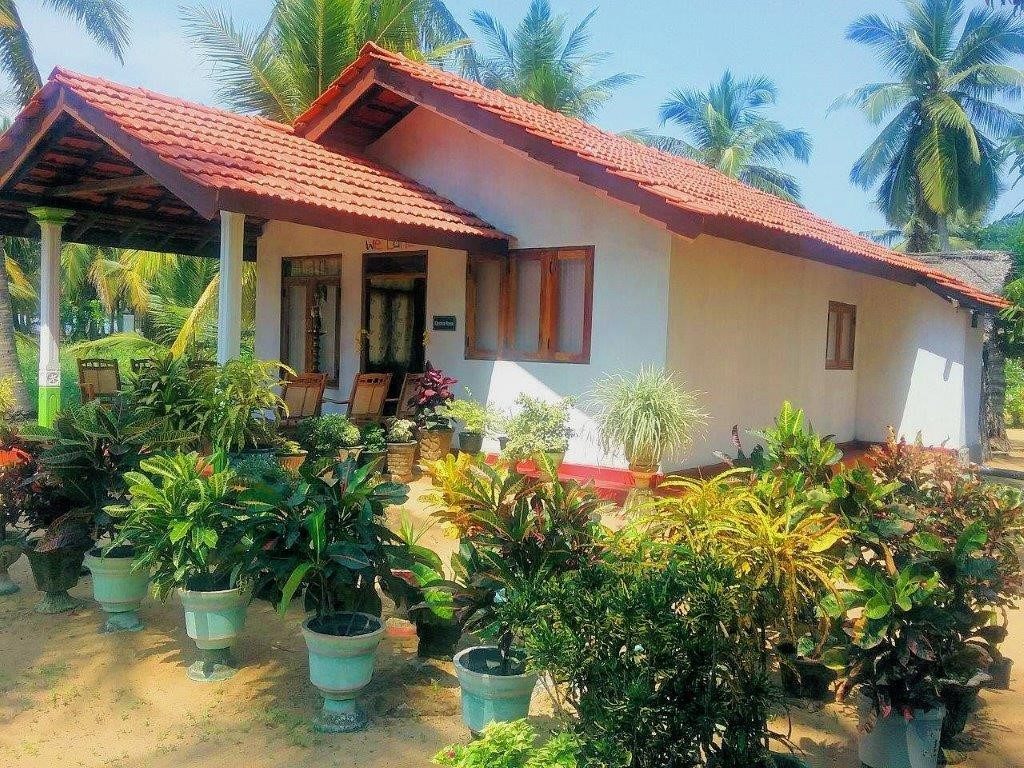 ---
House 129 – opened by the donor 21st January 2019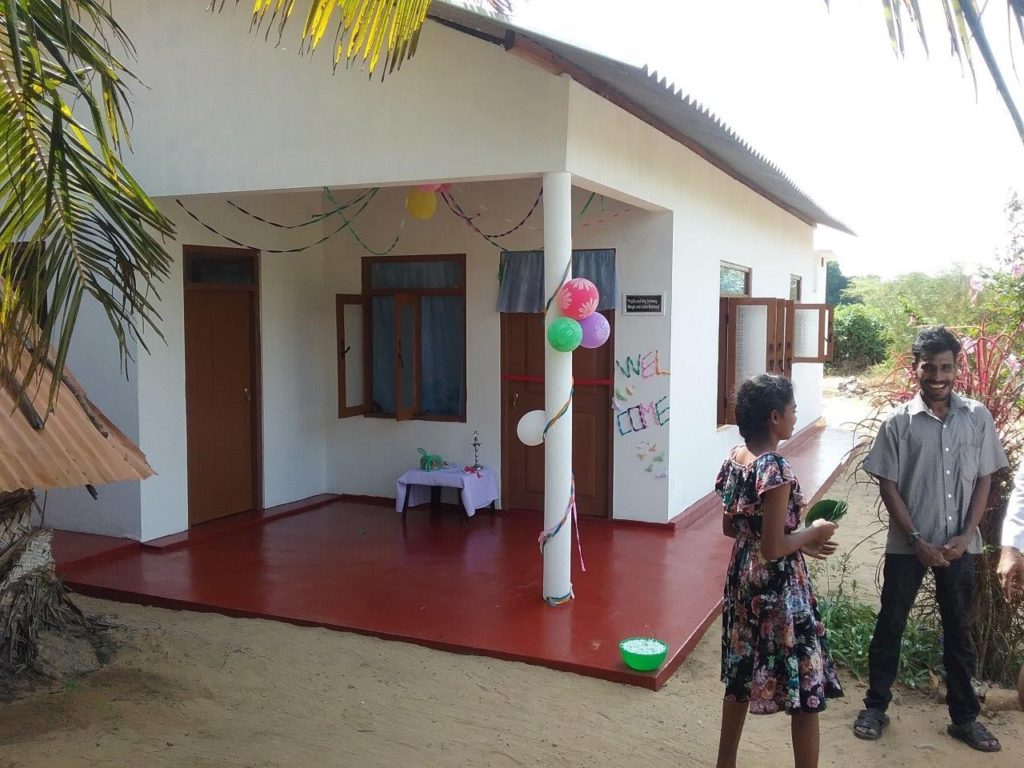 We are so happy that we were able to be there for the opening and fortunate enough to have been able to provide this family with a home.
We will be spreading the word around and hope that many more needy families will receive this gift.
–  Patrick and Valerie