The quickest and easiest way to make a donation is through our safe and secure on-line donation facility which uses 256-bit SSL security to protect your debit or credit card details: Simply click the GiveNow Button. Donations of any amount you can spare are very welcome.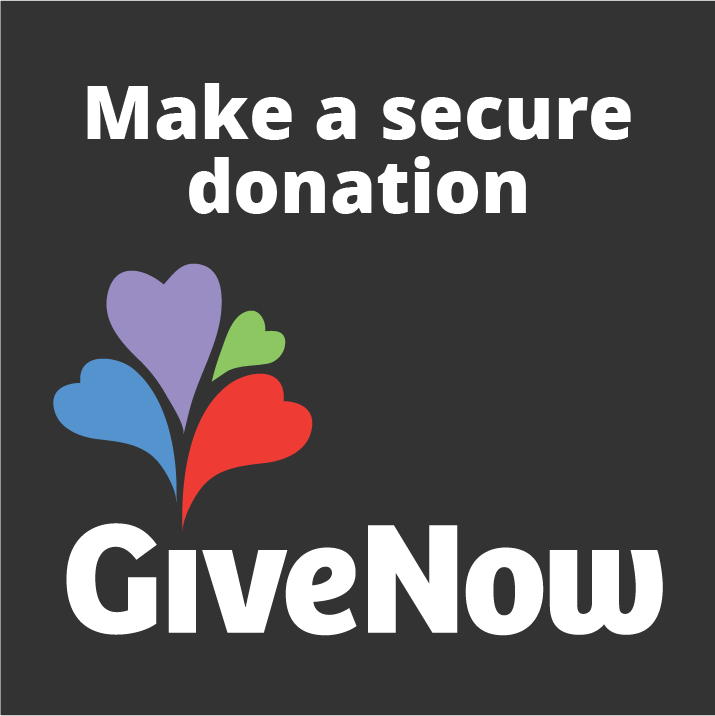 When you make an on-line donation you will be issued a receipt for tax purposes at the end of the transaction.  You may read more about our secure donation engine here.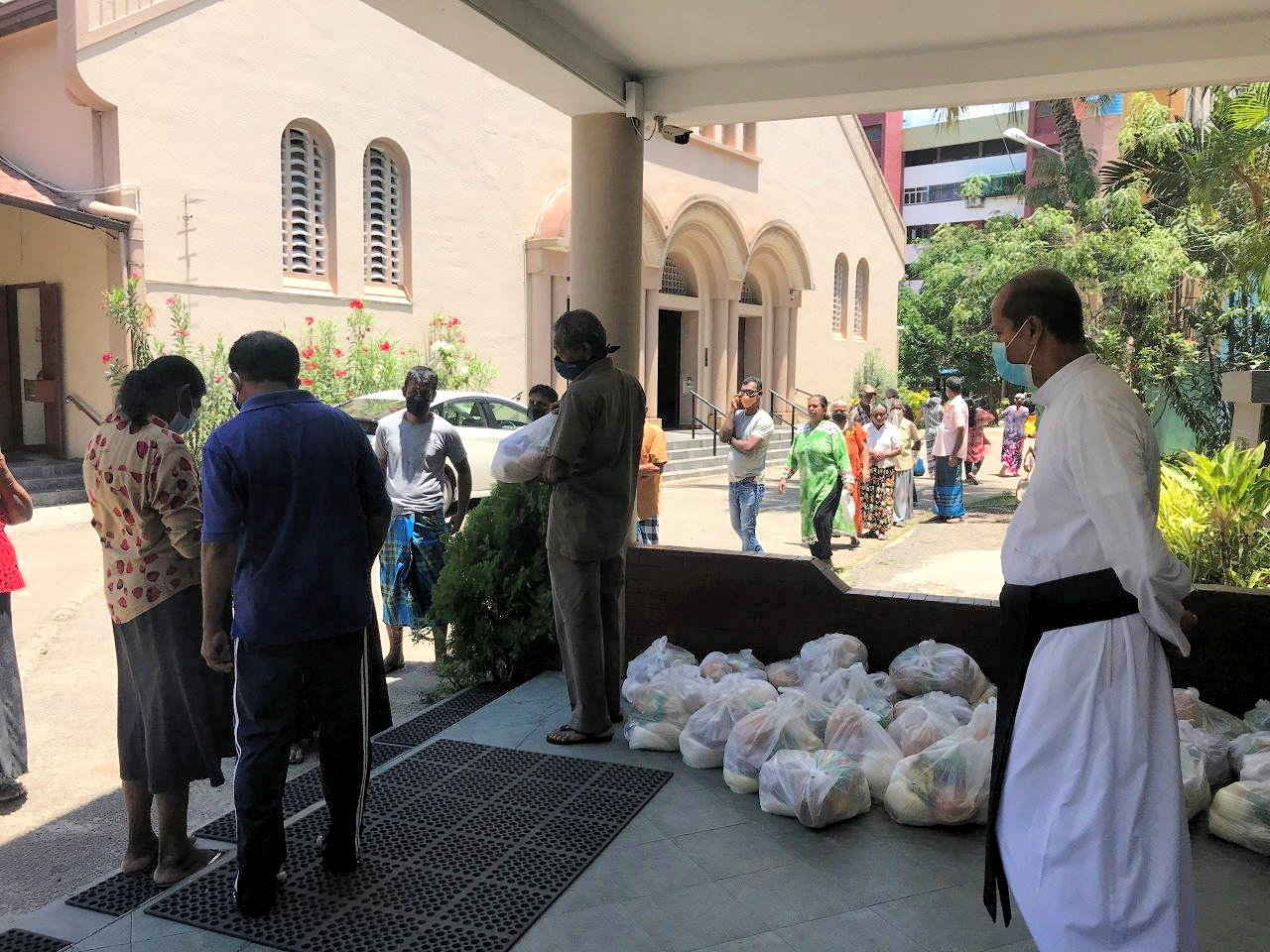 If you prefer, you can make a deposit directly to our Australian bank account:
The Inez Andree Benevolent Trust Gift Account
BSB: 084 209

Account: 172 389 542
Donations made directly to our bank account means that every cent of your donation is received by us and used to fund your preferred cause.
Donations thru GiveNow attract a 2.4% handling charge plus .35% Credit Card charge.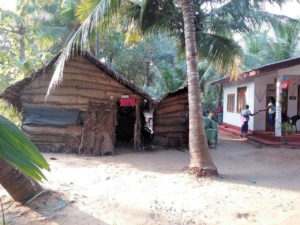 When you make a deposit to our bank account, to ensure we are able to correctly identify your donation and issue you with a receipt to claim a tax deduction, please email a copy of your deposit receipt to us at admin@inezandree.org.au.  In your email, be sure to include:
The name you would like on the receipt
Where you would like the receipt sent (eg. email address, postal address)
The names of the Cause, (Covid Appeal) or families you would like to donate to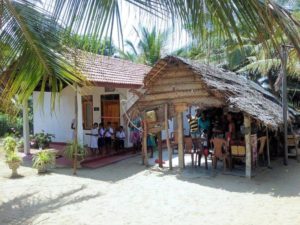 Houses for the Poor is the registered business name of the Inez Andrée Benevolent Trust (the Trust).  We operate in Queensland, Australia.
When you make a donation to fund Fr Dilan's Houses for the Poor project or Covid Care Package Appeal through this website, you are making a donation to the corresponding appeal conducted by the Trust.
Donations made to the "Covid Care Package Appeal", and the "Houses for the Poor Appeal" are tax deductible for Australian taxpayers.